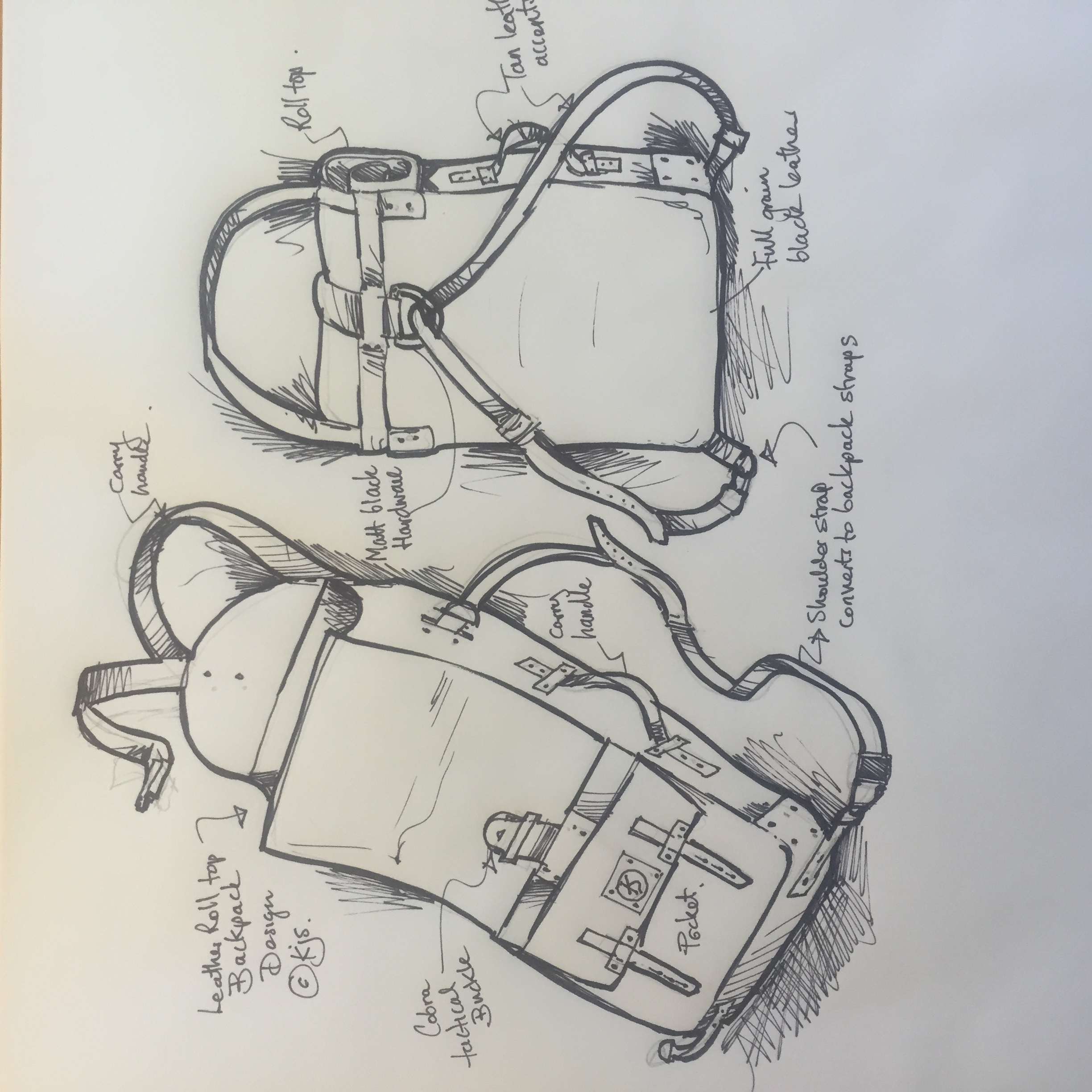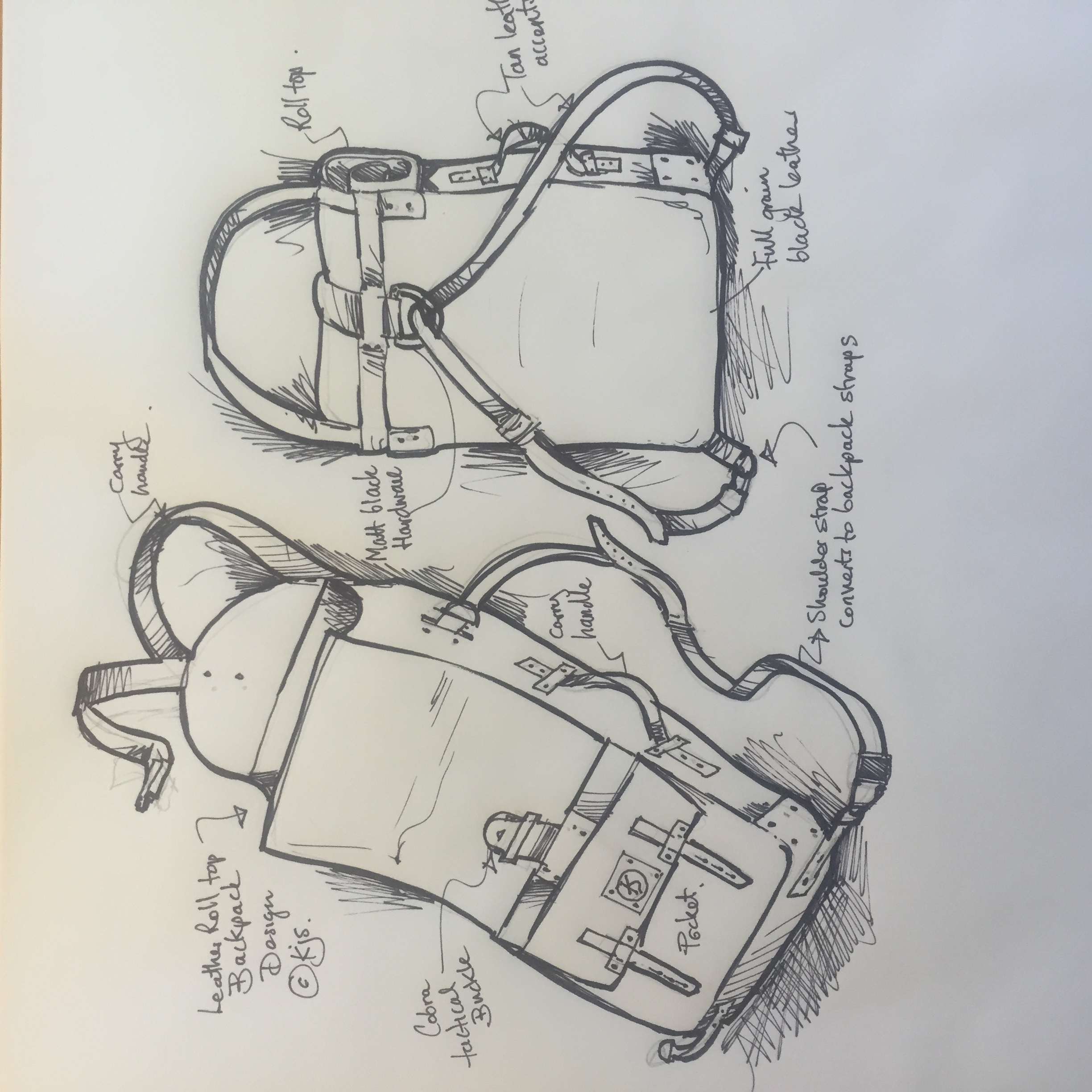 My Creative Process
All my leather designs are handcrafted by myself from vegetable or oil tanned, food sourced top quality hide, using non-toxic water based dyes. My style has been called 'illustrated leather' because of my artistic renderings. Hand-stitched, hand-riveted, hand-dyed, hand-cut and uniquely designed by myself or inspired by traditional sources. All artwork is completed by my own hand using a tooled/carved process and then dyed or painted. I build each piece to stand the test of time, using traditional hand tools and techniques. My pieces will shape themselves to fit your form and develop a pleasing individual patina with age and use, this is all part of the ownership experience.
My leather luggage and bags are built completely by hand and hand stitched throughout. I use military spec hardware where possible for the toughest finish and utility. My designs are unique to me although I do sometimes draw inspiration from classic designs but put my own spin on it. They are made to serve you for a lifetime, this means I put many man hours into each piece, I take great pride in my work.
Many of the items available are unique one offs, even if I produce another similar item it will always vary slightly, no two are exactly the same.
My leathercraft collections are curated with a purpose in mind. I am constantly experimenting with designs, techniques and function to bring you something truly individual that you are happy to use everyday and that will last you for many, many years.
Bags, duffle bags, totes, pouches and cases
Wallets, creditcard holders, biker wallets
Guitar and camera straps
Motorcycle bags, tool rolls, tank straps
Key fobs, lanyards
Belts, cuffs, bracelets and straps
One off custom pieces and artwork to order